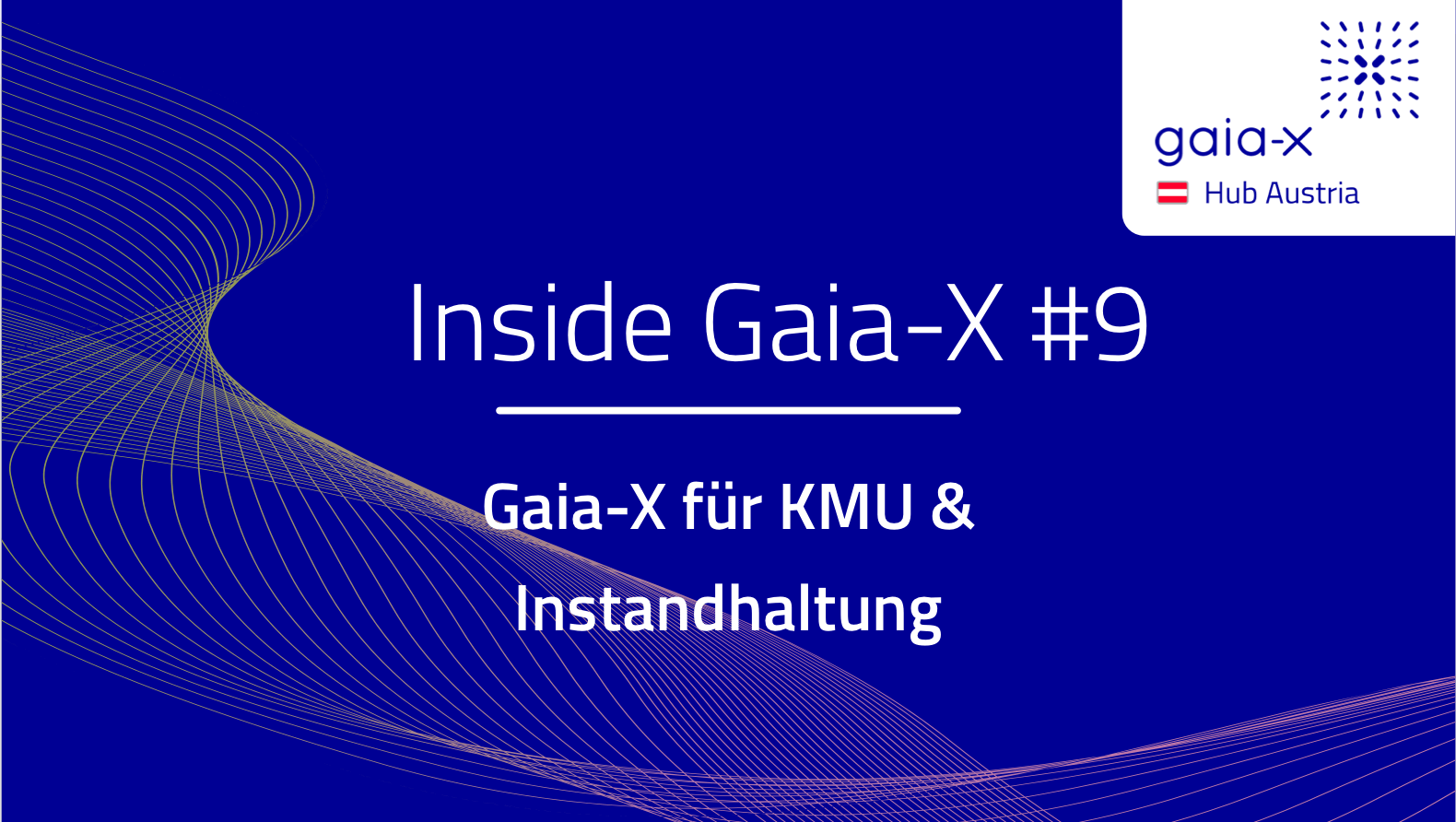 The Car Workshop 4.0, Gaia-X for SMEs and Maintenance
What can the car workshop of the future look like?
How can small-scale workshops benefit from the data economy?
And in concrete terms: how can digital oscilloscopes be used to speed up diagnoses and avoid unnecessary repairs?
These are the questions that the German project "Autowerkstatt 4.0" aims to answer. With the help of artificial intelligence and taking into account the Gaia-X principles, the aim is to enable workshops to improve their diagnostic procedures. Work has been underway to implement this idea since the beginning of 2022.
Part of the AW 4.0 consortium is LMIS AG from Osnabrück, where Jan Schoenke heads the R&D department.
Mr Schoenke will present the project in this "Inside Gaia-X" event and address the following topics, among others:
Car Workshop 4.0: Objectives, Implementation, Results and Findings so far.
Gaia-X in the car workshop: Application of Gaia-X in the project, handling of the available components and experiences from it
Economic potential for SMEs and maintenance: potential of the project and the technologies used, economic opportunities for (Austrian) companies
We look forward to your participation!