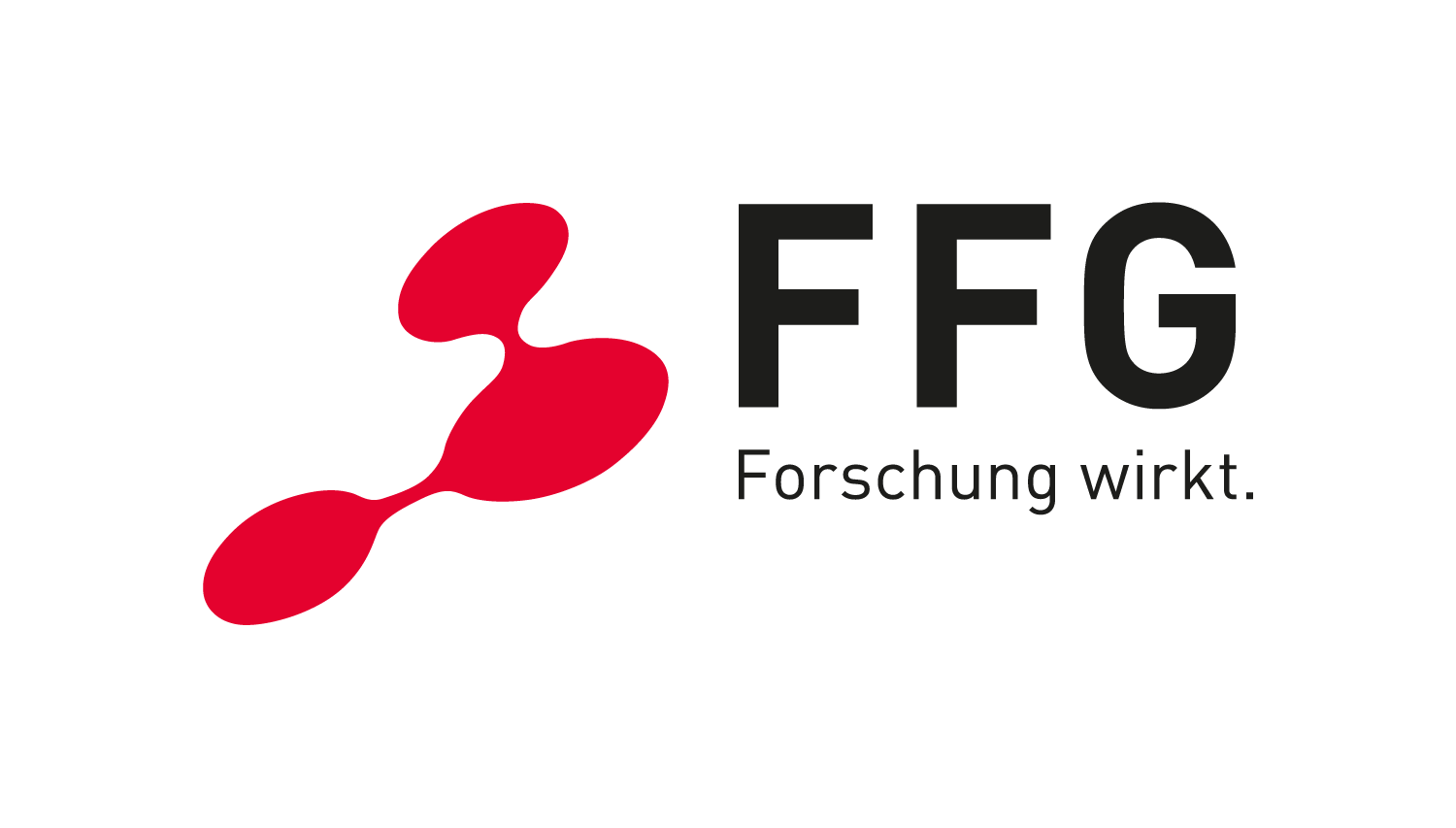 The DIGITAL Europe Programme (DIGITAL) supports the digital transformation of European society. The next call for proposals starts on May 11 and is open until September 26, 2023. As a prelude to the new 2023-24 work program of the DIGITAL Europe funding program, FFG is offering a practical overview of the first call in a compact, one-hour webinar.
As a European funding program, the DIGITAL Europe Programme supports project proposals in a wide range of topics, including high-performance computing and data processing, artificial intelligence, cybersecurity and digital skills. Funding is also provided for projects that accelerate the optimal use of digital technologies in specified areas.
All activities are primarily intended to benefit companies, citizens and public administration. The DIGITAL Europe program provides support where the market fails.
The aim is to facilitate the introduction and application of technologies, carry out pilot projects under real conditions and promote the application of research results. In doing so, the DIGITAL Europe Programme complements other EU programs such as Horizon Europe and supports activities after research has been completed.
Funding budget
For the first call for proposals in 2023 alone, a substantial €392 million in EU funding is available in the main work program.
DIGITAL Europe has now been running for two years: Take a look at the project results on the European Commission's website for an insight into activities that have already been funded.
Agenda (13:00-14:00)
Welcome
Program specifics
DIGITAL 2023: Presentation of the topics of the 1st call for proposals
Submission modalities
FFG Services
Speaker
Bernd Zimmer I Federal Ministry of Labor and Economy
Max Arends I FFG
Daniela Hackl I FFG
Lydia Lindner I FFG
Patricia Trinkl I FFG
Target group
Small and medium-sized enterprises (SME), large enterprises (JV), universities, competence centers, start-ups, (non-profit) associations, local authorities, multipliers / intermediaries