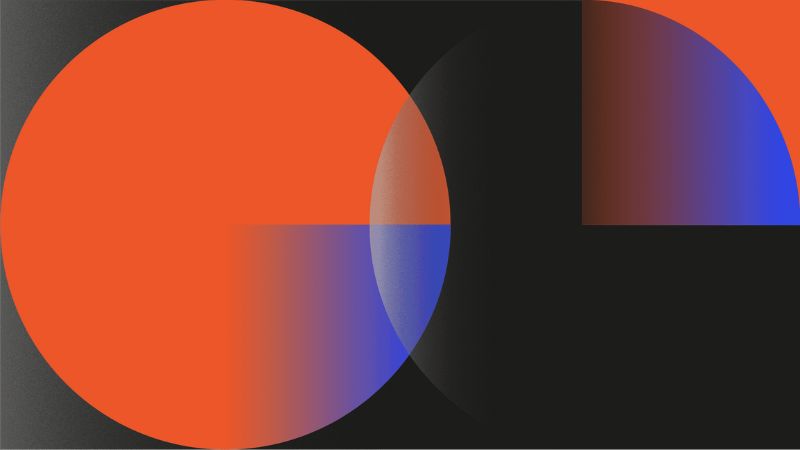 Save the date for the next big open source conference, under the motto "From Data to Value".
You will be right to expect a rich side program and training.
Special offer for the community
Get one (1) free pass to FIWARE Global Summit: Be fast and be part of it! Submit your product through FIWARE Marketplace for evaluation and approval before Dec 31, 2022 – and receive one (1) free admission pass* to the next FIWARE GLOBAL SUMMIT in Vienna (Austria), June 12-13, 2023.