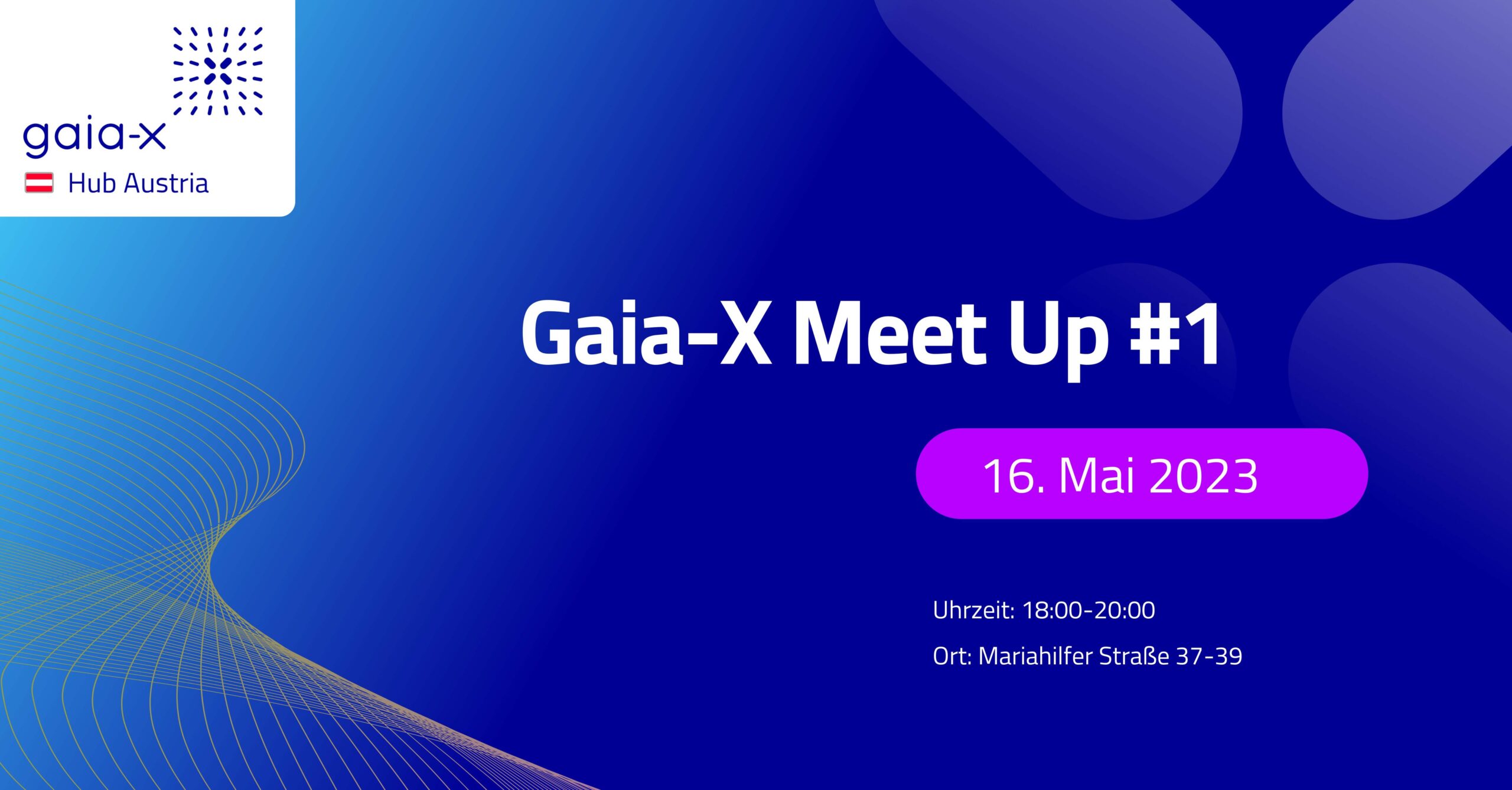 We kindly invite you to the first Gaia-X Meetup of the Austrian Gaia-X Hub!
This event will take place on  May 16, 2023, in Vienna and provides the perfect opportunity to connect with fellow data space enthusiasts, exchange ideas, and discuss the latest trends in data security and transparency.
Our special highlight is a talk by Dr. Veronika Siska from the AIT Austrian Institute of Technology GmbH on "Technical Stacks for Building a Data Space." In her presentation, she will provide an overview of the current data space landscape from a technical perspective, focusing on three key stacks: Eclipse Dataspace Components, Gaia-X Federation Services, and @Pontus-X (Gaia-X Web3 Ecosystem). Following the talk, there will be a Q&A session where you can ask questions.
The event will start at  6:00 PM and will be held at Mariahilfer Straße 37-39, 1060 Vienna, on the 5th floor, in the "Graphen" room.
After the presentation, there will be plenty of time for networking, enjoying refreshments, and engaging in meaningful conversations.
We are excited to meet you in person and discuss how we can collaboratively create a secure and ethical data infrastructure that benefits everyone.
Please note that the event will be conducted in English.