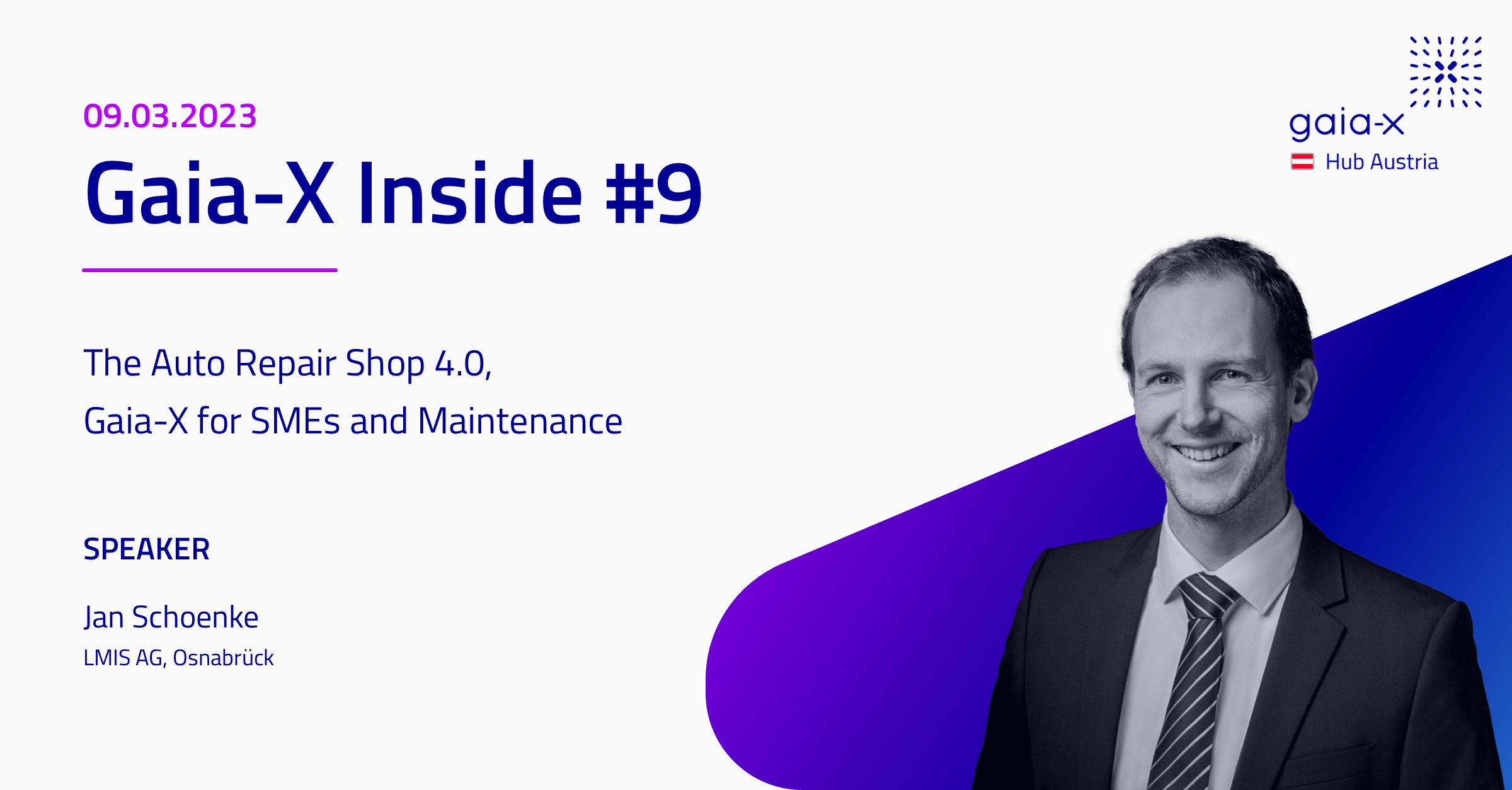 The German project "Autowerkstatt 4.0"
The German project "Autowerkstatt 4.0" is dedicated to the automotive workshop of the future. With the help of artificial intelligence and taking Gaia-X principles into account, the project aims to improve diagnostic procedures of car workshops.
Part of the AW 4.0 consortium is LMIS AG from Osnabrück, where Jan Schoenke heads the R&D department. Mr. Schoenke presents the project in this "Inside Gaia-X" and addresses the following topics, among others:
Auto workshop 4.0: objectives, implementation, results and findings to date
Gaia-X in the auto workshop: Application of Gaia-X in the project, handling of the available components and experiences from this
Economic potential for SMEs and maintenance: potential of the project and the technologies used, economic opportunities for (Austrian) companies.
More information at gaia-x.at/ and autowerkstatt40.org/ . Please note that the Inside series is held in German.