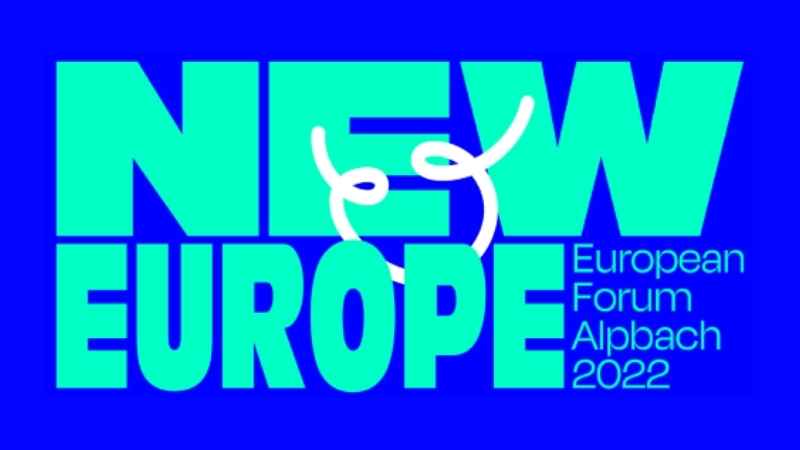 Gaia-X Hub AT at Forum Alpbach
With the extensive global digitalisation in all areas of society, our data sovereignty becomes a core aspect to ensure economic growth and social justice in Europe and to manage climate change. The Gaia-X Hub AT is organising a content session hosted by the BMF, State Secretary for Digitalisation and Telecommunications, on 26.08. (15-ca. 18 h, fire station) in Alpbach. This workshop will discuss the societal and economic aspects of data-driven value creation and the EU key initiative Gaia-X.
You can find the full invitation here (The Workshop will be held in German).