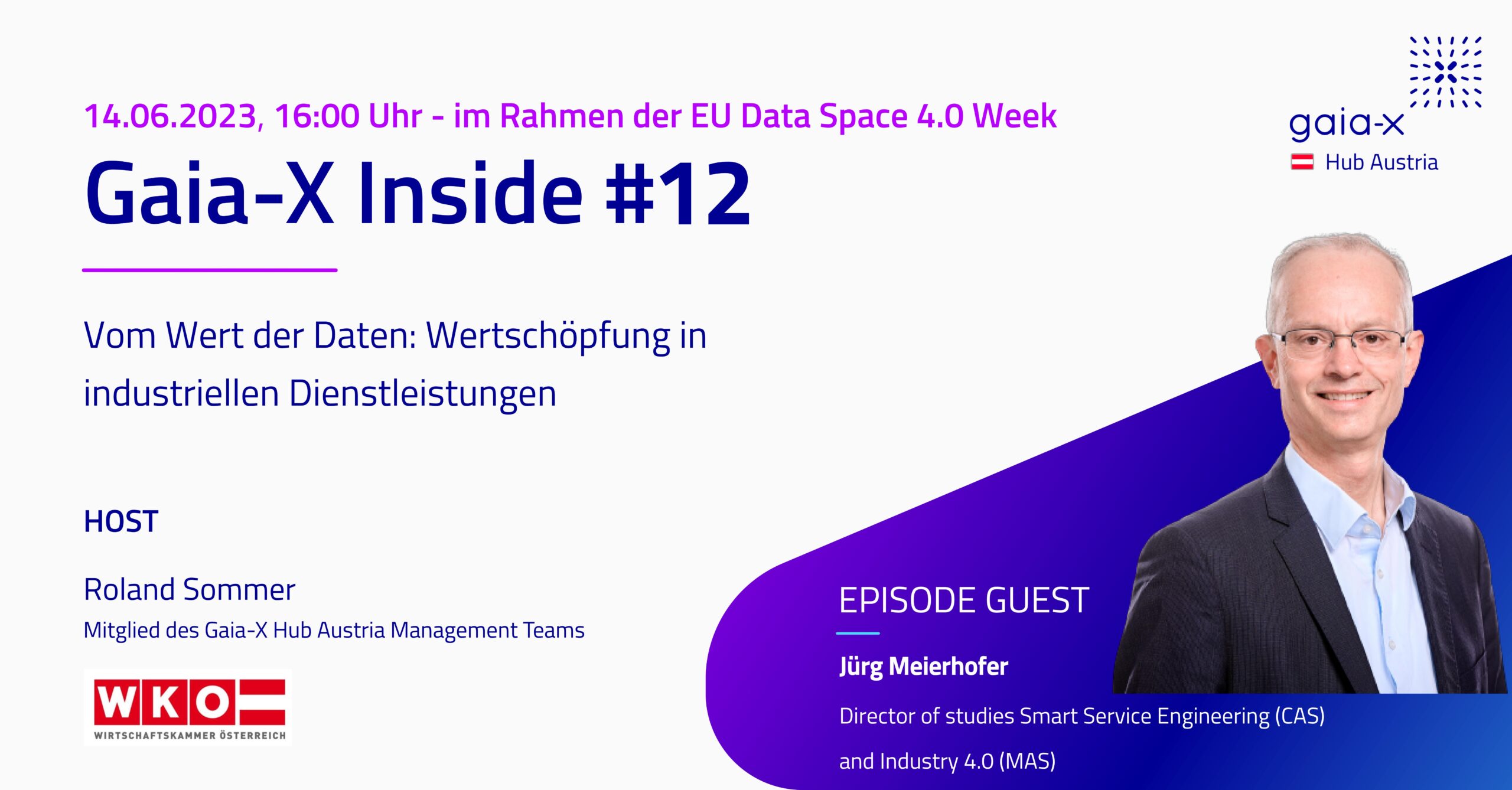 On the Value of Data: Value Creation in Industrial Services
The utilization of data for value creation holds significant strategic importance for industrial companies. However, in order to provide and process data, these companies must make substantial investments, often without initially knowing if sufficient value will be generated as a result. In this presentation, we will discuss science-based and practice-oriented approaches for companies to shape value creation with data and quantify the business value contribution for their customers and themselves. Building upon this, we will explore directions in which data-driven services can create environmentally sustainable benefits.
Dr. Jürg Meierhofer is the Program Director of MAS Industry 4.0 and CAS Smart Service Engineering at the Zurich University of Applied Sciences (ZHAW), as well as the Head of the "Smart Services" group at the data innovation alliance. The optimization and design of data-driven value creation with smart services are common threads throughout his work. After holding various leadership positions in the service and innovation sectors, he has been teaching and conducting research at ZHAW since 2014. He leads collaborative projects with numerous industrial companies and regularly publishes articles. Jürg Meierhofer obtained his PhD from ETH Zurich and holds an Executive MBA from the University of Fribourg.